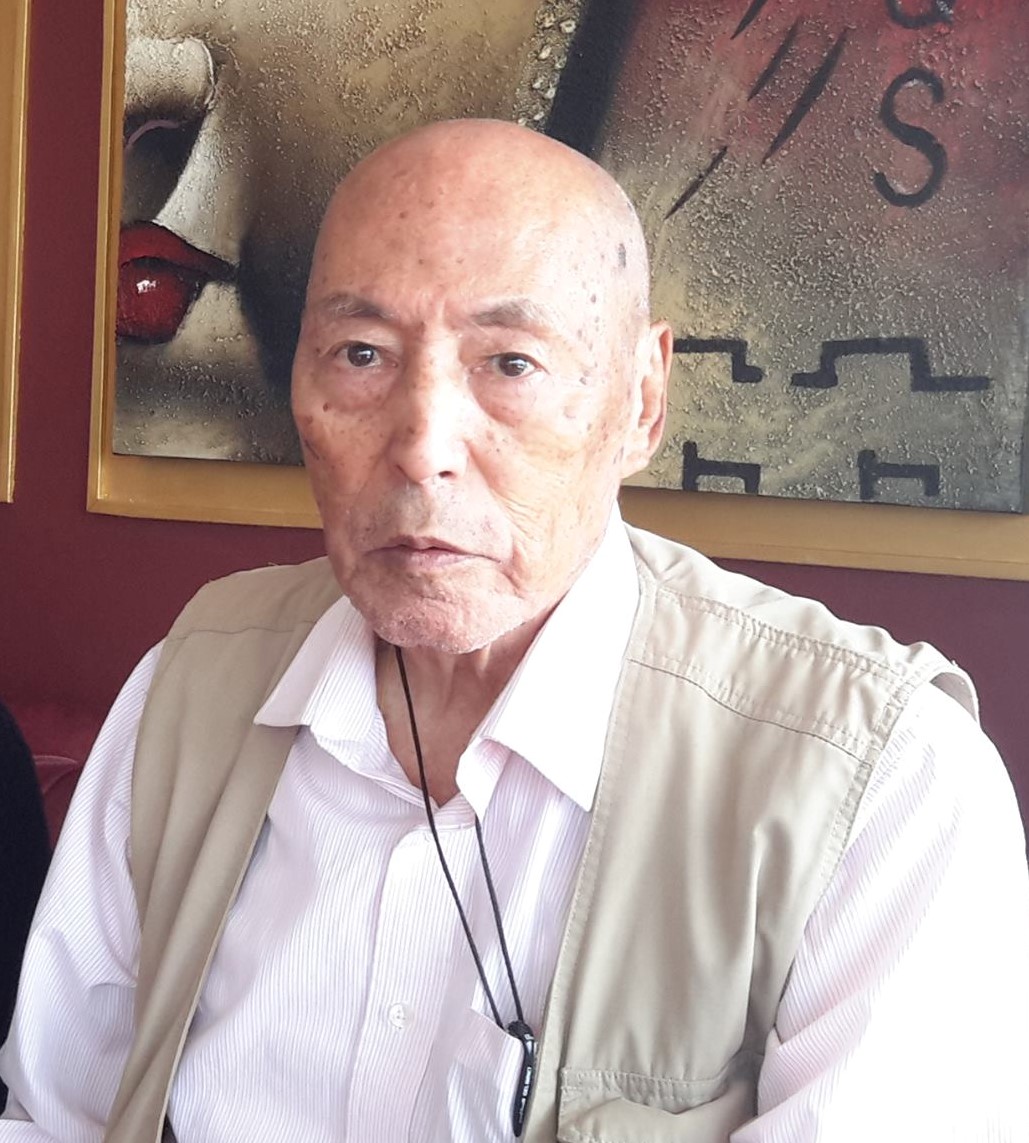 Migma Tshering Nadik of Thimphu, Bhutan took his final breath on 27 July 2021, at the age of 87. A business leader with larger-than-life persona, he was closely associated with the Bhutan Chamber of Commerce & Industry (BCCI) and the private sector of Bhutan.
Passionate about working for the Bhutanese private sector as a volunteer, his engagement with the BCCI spanned over two-and-half decades, first as its General Secretary, thereafter, as the Executive Member and finally, as the Vice-President. He worked tirelessly and contributed immensely towards institutional capacity building of the Chamber and the private sector of Bhutan.
He will be fondly remembered and sorely missed by the BCCI and the Bhutanese private sector.